Muggiez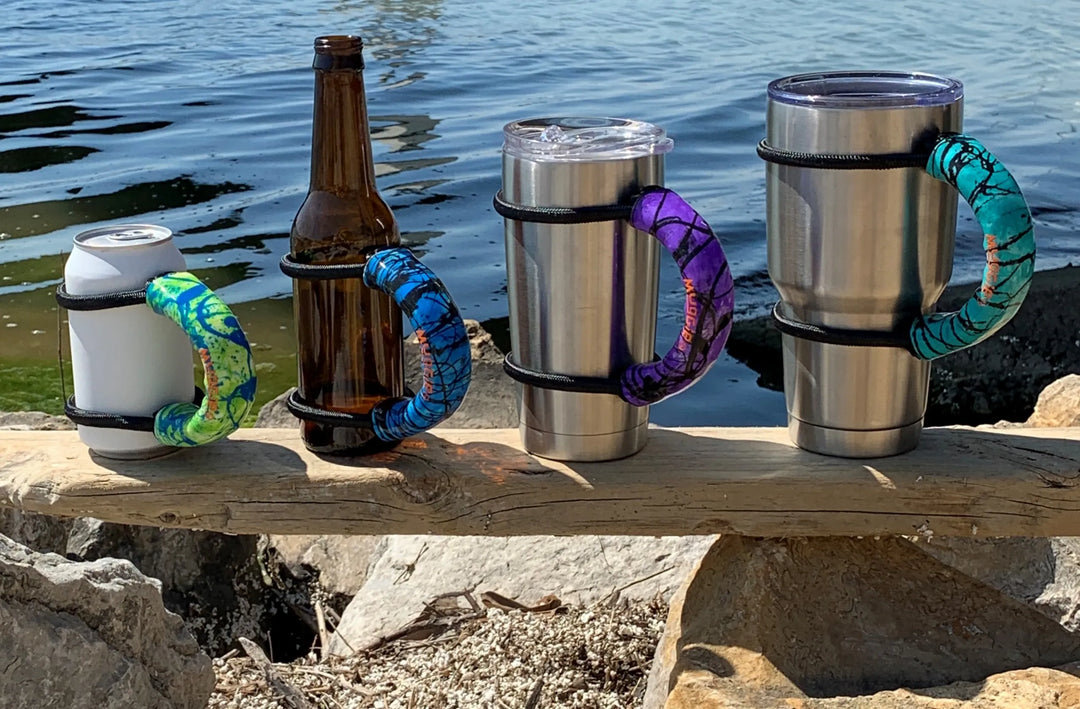 GET A HANDLE ON YOUR DRINKIN'
Each and every MUGGIEZ is made-by-hand, in a workshop Russell not only designed, but built for us & our growing production team. 

We continually work hard to make sure every MUGGIEZ that leaves our production site is as tough & solid as it possibly can be.
We take our product quality control measures very seriously; our standards are extremely high for every aspect of each completed handle. We vow to ensure every MUGGIEZ is comfortable & durable & will hold-up to customers daily uses. 

Every step of production, including print, we proudly take care of in-house; this allows us to be in complete control of our customers orders from start to finish.   
We constantly strive to discover more efficient & convenient pathways to better serve our customers & their needs & to grow our company as well.