Simply Southern Accessories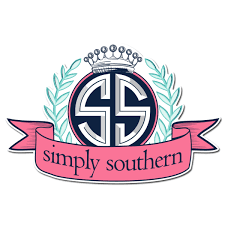 We are an apparel brand that celebrates the preppy American lifestyle. Founded in Greensboro, NC in 2005, Simply Southern has been creating vibrant, catchy t-shirts and clothing for more than a decade.
Simply Southern is passionate about helping the less fortunate and using our success for good. We donate to a variety of organizations but are best known for our efforts to help sea turtle conservation and ChildFund International. To date, we have donated over $6 million in cash and merchandise.